Ceramic Braces - Dallas, TX
Straighten Your Teeth the Subtle Way
Correcting your misaligned teeth doesn't have to involve shiny, metallic braces. In fact, Dr. Simon and the rest of our team at Lakewood Orthodontics offer ceramic braces. Although not quite as durable as the traditional metal, this smooth, tooth-colored material blends in with your teeth, making treatment far less noticeable. As a result, you can adjust your smile without drawing attention to your braces. Interested in learning more about this option? Contact us to schedule a consultation today to discuss ceramic braces in Lakewood!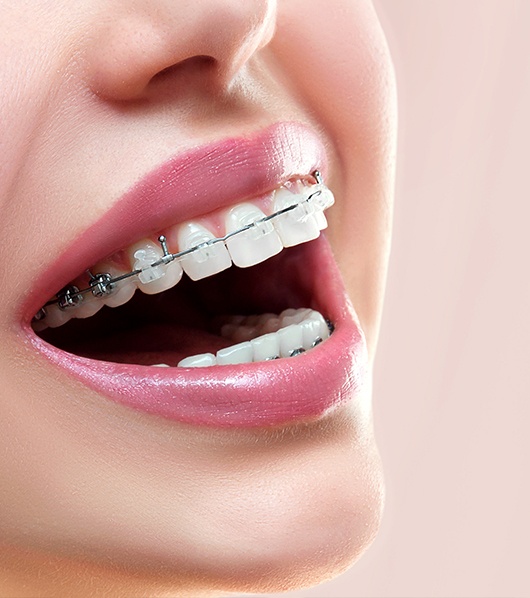 Why Choose Lakewood Orthodontics for Ceramic Braces?
Skilled, Compassionate Dentist with Over 25 Years of Experience
Customized Treatment Plan for Each Patient
Advanced Technology for Improved results
Am I a Good Candidate for Ceramic Braces?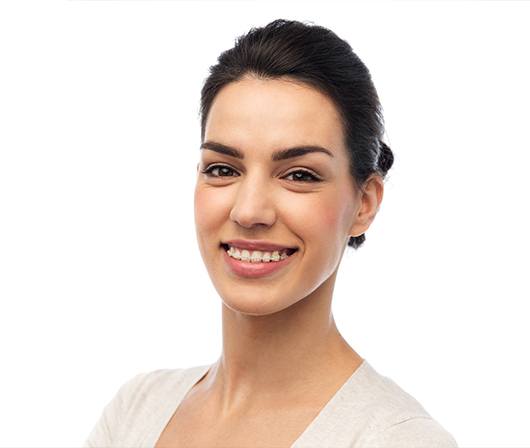 Because ceramic braces are so similar to traditional metal braces, those who qualify for metal braces often also qualify for ceramic. Consequently, these patients can choose to reduce the impact on their appearance. The main distinction between the two is that the ceramic material is slightly more likely to break in case of a strong impact to the mouth. This means that many athletes may be better off with traditional metal braces; however, the only way to know which treatment is right for you is to meet with Dr. Simon and discuss your specific situation and needs.