Skilled Dallas, TX Orthodontist
Meet
Patricia A. Simon, DDS
The practice of orthodontics is the perfect blend of art and science for Dr. Patricia Simon. While she concentrates on the aesthetics of each smile, the physics of tooth movement also plays an important part in achieving the best possible outcomes. Since she sees each smile as a work of art, Dr. Simon understands that it is as unique as the person for whom it is created. The ability to do something for people and truly make them love their smiles gives her the greatest pleasure.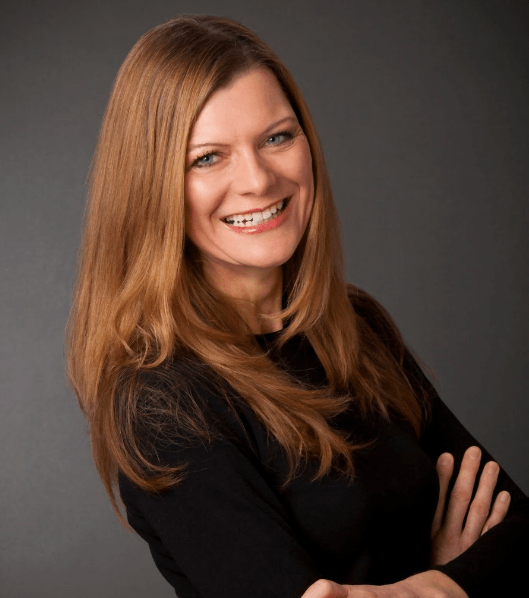 Education and Continuing Education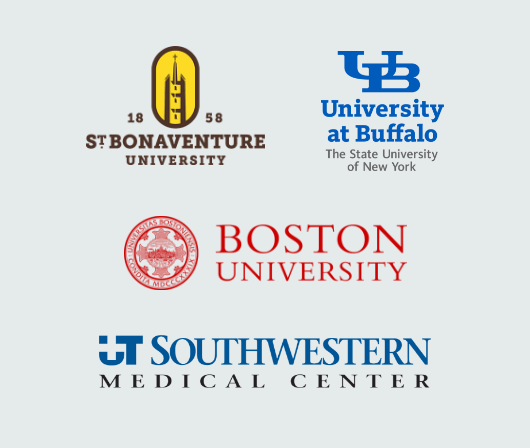 Bachelor of Science – Saint Bonaventure University
Doctorate of Dental Surgery – State University of New York at Buffalo School of Dental Medicine
Orthodontic Residency – Boston University
Fellowship in Craniofacial and Dentofacial Abnormalities – University of Texas Southwestern Medical Center
Continuing education is extremely important to Dr. Simon for several reasons. CE provides her with knowledge of the latest in research and techniques, allowing her to incorporate state-of-the-art technology into her practice and provide the best care to her patients. Additionally, by attending meetings of multidisciplinary dental specialists, Dr. Simon is able to better understand the overall needs of a patient and collaborate with other dental professionals regarding the most complex treatment plans. Continuing education is a way for Dr. Simon to interact with her peers and discuss the dental and orthodontic professions as a whole.
Experience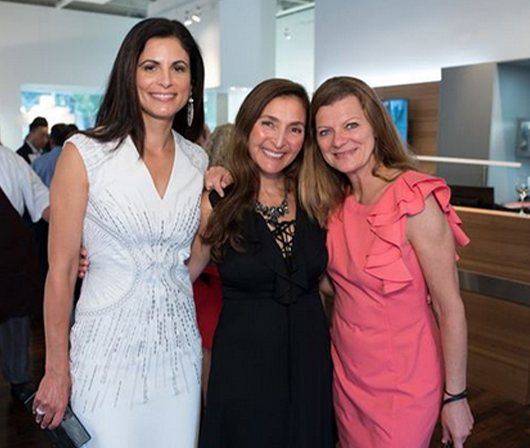 Dr. Simon has spent most of her life in orthodontics, deciding at a young age that being an orthodontist was her calling. Her orthodontist changed her life by changing her perception of herself and her perception of dentistry. She enjoyed her experience so much that she worked in her orthodontist's office as an assistant throughout college. Dr. Simon has been practicing orthodontics for over 25 years and spent the first five years of her career as a full-time faculty member at UT Southwestern Medical Center in the Division of Oral and Maxillofacial Surgery. Even though she has her own private practice, Dr. Simon continues to be involved with the oral surgery residents there.
Dr. Simon's training has given her a diverse background and the opportunity to work closely with many dental specialists in the community and around the country on challenging and complex cases. She loves seeing the amazing changes happen as a patient becomes more self-confident and outgoing following orthodontic treatment. The surgical cases treated by Dr. Simon allow her to see the most profound changes, and her experience at UT Southwestern Medical Center has afforded her opportunity to learn from some of the best surgeons in the world.
Professional Affiliations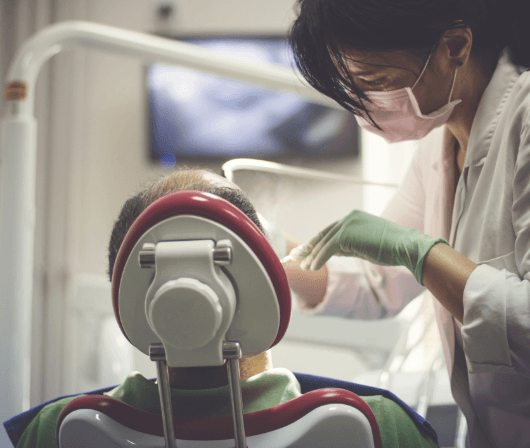 American Association of Orthodontists
American Board of Orthodontics
American Dental Association
Dallas County Dental Society
Southwest Society of Orthodontists
Greater Dallas Association of Orthodontists
Outside the Office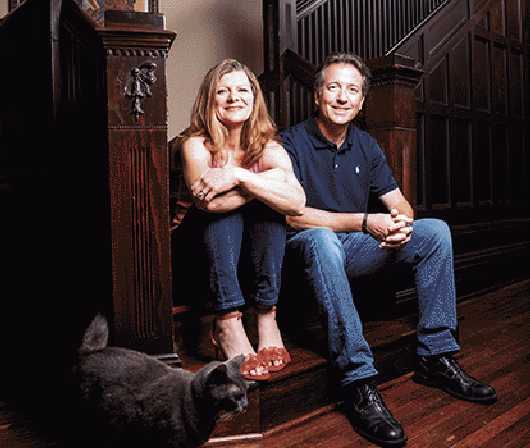 A native of Olean in Western New York where historic buildings are prevalent, Dr. Simon's passion for restoration has allowed her to express her creative side while giving back to the community. Dr. Simon and her husband, Kyle, spent three and half years restoring their historic home, located in the Peak Suburban Historic District of Dallas. When she's not in the office, Dr. Simon enjoys traveling with her husband. Her favorite destinations include places where she can take trapeze lessons or rig up a windsurfing board and go out on the water, as well as finding her way through historic cities near and far.