Children's Orthodontic Care - Dallas, TX
Early Treatment for a Healthy Smile That Lasts
While every case is different, our orthodontic office typically asks parents to bring their child in for a visit when they're around the age of seven. At this point, your son or daughter will have both baby teeth and permanent teeth in their smile, and Dr. Patricia Simon can diagnose possible tooth and jaw problems accurately at this early stage, allowing for simpler, less complicated treatment. Dr. Simon's treatment plan can also guide your child's jaw, create more space for teeth that may be crowded, improve the width of the upper and lower arches of teeth, and even help to improve speech problems. Contact us to learn more about children's orthodontic care in Lakewood.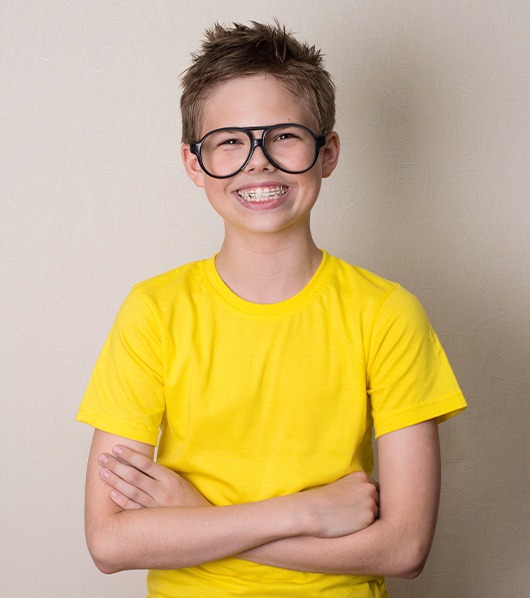 Why Choose Lakewood Orthodontics for Children's Orthodontic Care?
Patients of All Ages Welcome
iTero Digital Scanner Technology for Comfortable Impressions
Friendly, Experienced Dental Team
When Does My Child Need Braces?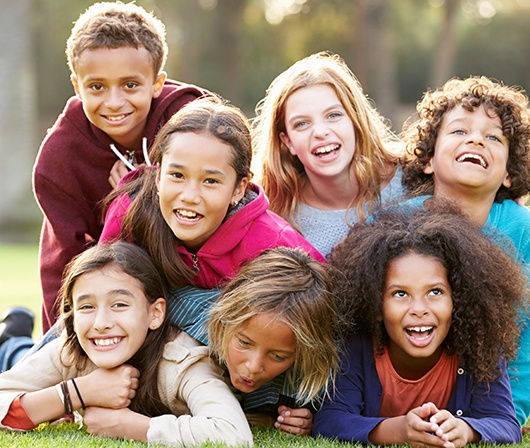 Does your child need orthodontic attention right away? Here are some of the tell-tale signs:
If their baby teeth fall out at an unusually early or late stage in their oral development
If they have a hard time eating, chewing, and biting food successfully
If they often breathe through their mouth
If their teeth are significantly misaligned, crowded against each other, or blocked
If they suck their thumbs and/or other fingers
If their jaw constantly makes popping sounds or other echoes when it's opened and closed
If their teeth don't meet in the middle when the mouth is closed, or the placement of the meeting is clearly abnormal
If the jaws and teeth are clearly not proportionate when compared to the rest of their face
If their front teeth are crowded when they're around the ages of seven or eight