Surgical Orthodontics - Dallas, TX
Advanced Care for Complex Orthodontic Issues
In general, when it comes to treating an alignment problem, we prefer to be as conservative as possible in treatment. However, there are many cases where the structural problem can't be corrected with conservative methods. Luckily, Dr. Simon is an expert in surgical orthodontics and can help even the most severe misalignment. Would you like to learn more about options for surgical orthodontics in Lakewood? Contact our Lakewood office and schedule your consultation with Dr. Simon.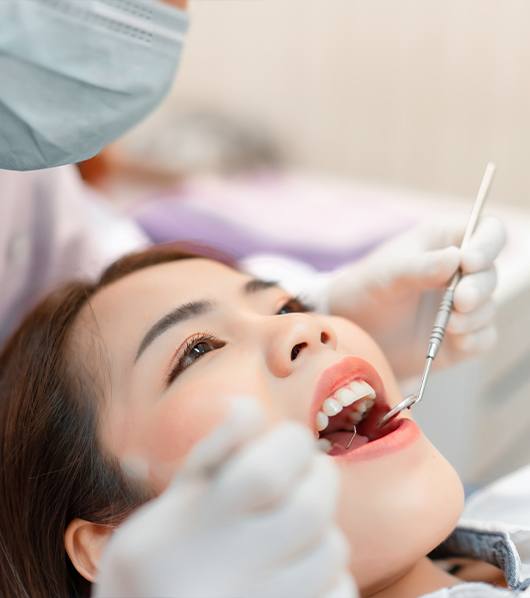 Why Choose Lakewood Orthodontics for Surgical Orthodontics?
More Than 25 Years of Advanced Training and Clinical Experience
Flexible Financing Options
Compassionate, Kind Dental Team
When Is Surgery Necessary?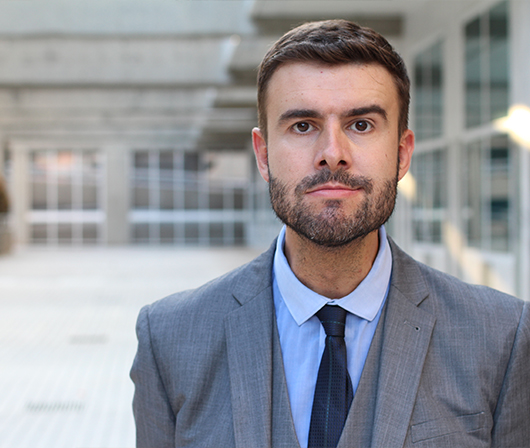 Scenarios of necessary surgical orthodontics include treating adult airway problems (i.e., sleep apnea) and correcting severe overbite, underbite, or other bite malocclusion in adults.
In some cases, children are still developing and their alignment can be corrected before the jaw and other structures become firmly set in place, making surgery unnecessary. However, sometimes surgery on a child is the best treatment option for best results. Regardless of the reason, if Dr. Simon recommends surgery, you can rely on her skill and partnership with expert oral surgeons to get a successful outcome.