Carriere® Distalizer™ Appliance - Dallas, TX
Correct Severe Bit Misalignment
In cases of a severe overbite or underbite, headgear may be the best option for correcting the problem. However, here at Lakewood Orthodontics, Dr. Simon understands that wearing such a bulky and noticeable appliance can negatively affect the confidence and stress levels of the patient. Thankfully, there's a possible alternative – a Carriere Distalizer appliance. This customized orthodontic appliance can correct the bite before braces are placed, and in a much subtler fashion. On this page, you can learn more about treatment with a Carriere Distalizer appliance from our Lakewood orthodontist.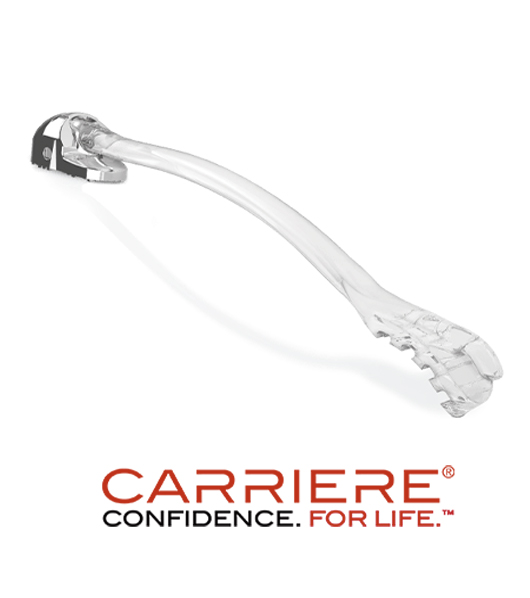 How does the Carriere Distalizer work?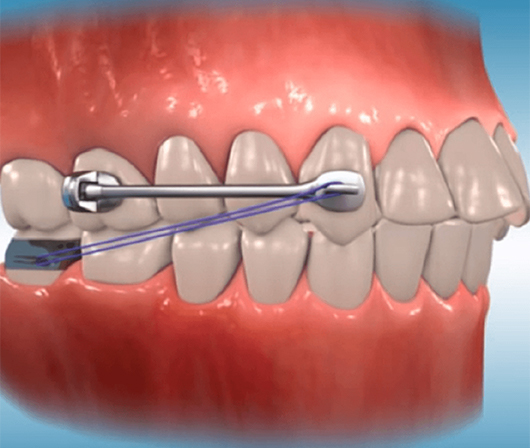 Once Dr. Simon has determined that this appliance can create the results you need, she'll place a Carriere Distalizer "arm" on both sides of the mouth that attaches securely to the upper teeth. An elastic band will also be attached from the upper bar to the molars in the lower back of your smile, which needs to be worn all the time, except when eating. The severity of your unique case will affect how long this treatment will take, but most patients are finished with the appliance in a matter of months.
Following the removal of your Carriere Distalizer, patients will then have braces placed. This will serve as the finishing touch for correcting your bite, and soon, you'll be able to enjoy the beautiful, straight smile you deserve. Contact our office, located in Lakewood today to schedule a consultation!