Self-Ligating Braces - Dallas, TX
Better Treatment for Better Results
Self-ligating braces are crafted from the same material as traditional braces, with one important difference – elastic ties are not required. While this may seem like only a small change, it actually results in less friction for your teeth, fewer appointments at our Lakewood area practice, and a much more aesthetically pleasing appearance overall. Because we fully embrace this new technology, all of our patients undergoing comprehensive treatment with either traditional metal braces or clear ceramic braces have self-ligating braces for our Lakewood orthodontic patients —at no additional cost.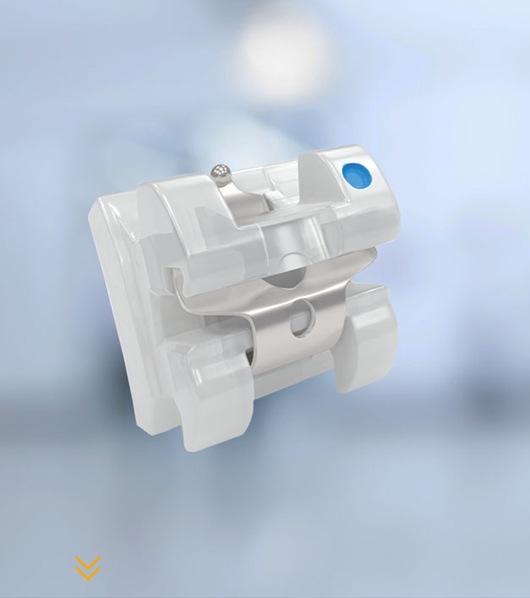 Why Choose Lakewood Orthodontics for Self-Ligating Braces?
Advanced Technology for Efficient Treatment and Optimal Results
Dedicated Team of Dental Professionals
Multiple Treatment Options Offered
How do Self-Ligating Braces Work?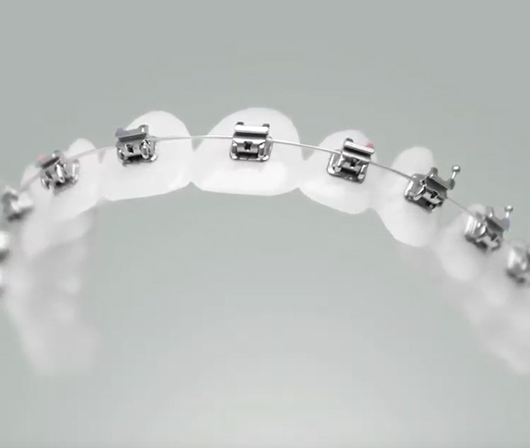 Instead of elastics, self-ligating braces rely on special clips that assist the archwire in guiding teeth into their correct place. This system reduces the amount of friction on the wire, allowing the teeth to move more quickly. This results in fewer appointments that have to be made over time.
In-Ovation® System Braces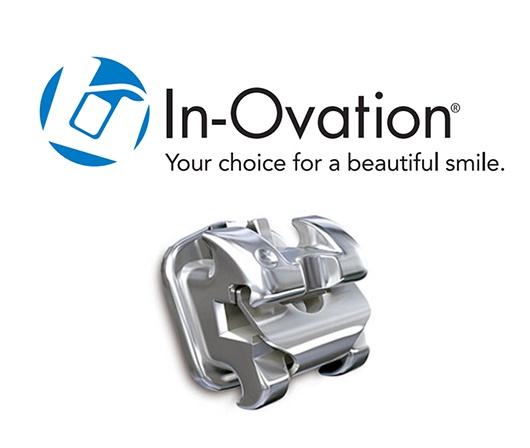 In-Ovation is a brand-new, state-of-the-art type of self-ligating braces that makes the path towards achieving a beautiful smile more comfortable and convenient than ever before. There are two different styles available, depending on your needs and preferences. In-Ovation R comes with smaller brackets, less irritation, and no metal or elastic ties. In-Ovation C offers a ceramic bracket with high aesthetic benefits.
There are many options when it comes to orthodontic care, but you don't have to feel overwhelmed. Instead, patients from the Lakewood neighborhood and beyond are welcome to contact Dr. Simon and our team today to schedule a consultation. We can help you choose the solution that fits you or your child's needs in the best way possible.