Teen Orthodontic Care - Dallas, TX
Give Your Teen More Confidence in Their Smile
The teenage years can be a challenging time for many people. These formative years include many important changes, including changes in their smile. By this point, your teen should have their adult teeth, which means that it is a great time to set them up with the healthy, confident smile they can enjoy for the rest of their life. Through many proven treatment options, Dr. Simon can realign these teeth for optimal results. Give us a call and schedule your teen's appointment to get started with teen orthodontic care in Lakewood.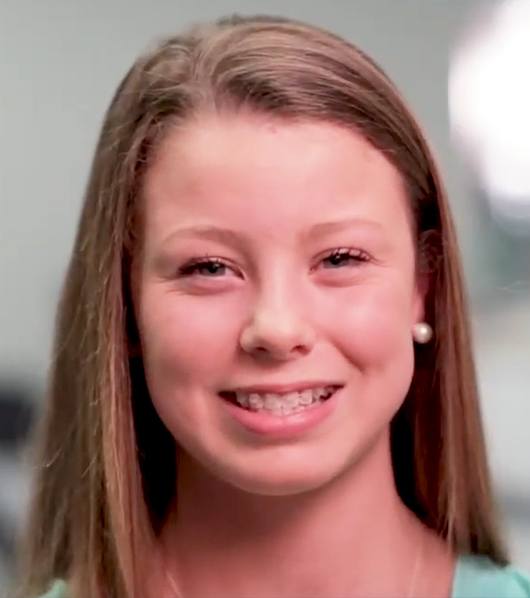 Why Choose Lakewood Orthodontics for Teen Orthodontic Care?
Teens Welcome
More Than 25 Years of Clinical Experience and Training
Insurance Accepted
Orthodontic Treatment Options for Teens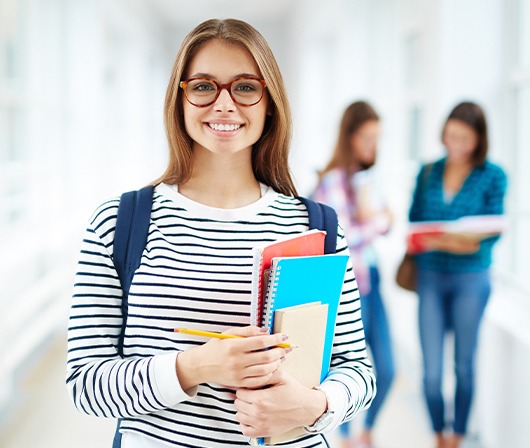 We have many orthodontic treatments available for teenagers, including traditional braces. We also offer Invisalign Teen and oral appliance therapies. For severe cases, Dr. Simon can even refer an oral surgeon for a consultation, and together they will work as a team to put oral structures in the proper alignment. Each patient is unique, which is why we have a consultation with each patient before beginning any procedure. Dr. Simon needs to evaluate your teen's bite and teeth to determine which treatment(s) can end with the best results.