Two-Phase Orthodontic Treatment - Dallas, TX
Early Intervention for a Lifelong Healthy Smile
When necessary, Dr. Patricia Simon strongly recommends that patients undergo two-phase orthodontic treatment at our Lakewood orthodontic office instead of putting it off for more intensive treatment during the teen years. By addressing skeletal disharmonies early, our team at Lakewood Orthodontics can design a healthy, functional and beautiful smile that will remain stable throughout the patient's life.
Why Choose Lakewood Orthodontics for Two-Phase Orthodontic Treatment?
Focused on Building Trusting, Long-Term Relationships
Children Welcome
Kind, Friendly Dental Team
Phase-One Orthodontics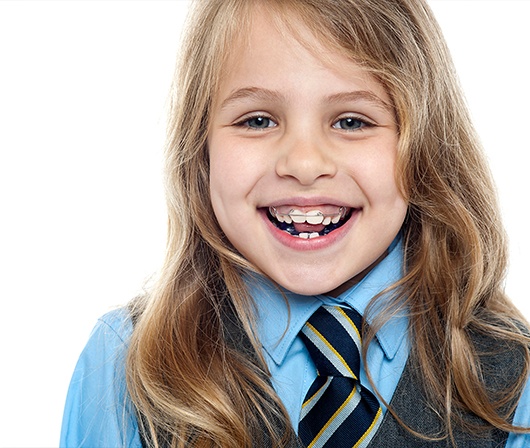 Our goal during phase is to prepare the patient's jaw in a way that will allow all their permanent teeth to emerge properly and fit together well. This can help them avoid requiring significant procedures like extraction or surgical intervention later in life.
Dr. Simon can recognize developmental problems like this at an early age, which is why bringing your son or daughter in for an appointment by the ages of six or seven is very important. We will take detailed records of their unique smile and jaw so that we can determine whether treatment is necessary, the types of appliances that our team should use, and how their care should be scheduled. This phase of treatment generally lasts about a year, depending on the complexity of the problem and the individual's rate of growth.
Resting Period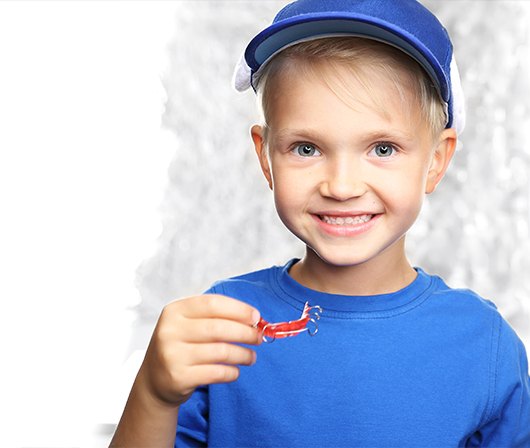 Once Phase One is completed, your child's new, permanent teeth will begin to erupt, and they should be left alone during this process. We strongly recommend, though, that patients still be brought in for regular observation appointments with Dr. Simon so that she can ensure that everything is progressing smoothly with their smile.
Phase-Two Orthodontics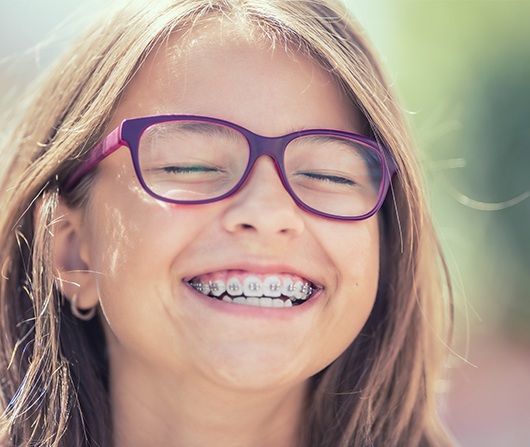 Finally, our goal during the second and last phase of treatment is to make sure that each tooth has its appropriate amount of space and functions well with the lips, tongue, and other teeth. To accomplish this, we will recommend the placement of full upper and lower braces in most cases, as well as retainers following treatment in order to maintain the results.
Do you think your child might be in need of a two-phase treatment plan? Contact our office today to schedule a consultation right away. Lakewood Orthodontics, located near White Rock Lake, serves patients in Lakewood and all surrounding areas.