Dentofacial Orthopedics - Dallas, TX
Conservative Treatment Now, Healthier Smile Later
You're surely familiar with the concept of orthodontics, but the phrase "dentofacial orthopedics" may leave you feeling puzzled. While orthodontic care handles the shifting of your teeth into a healthier and more cosmetic arrangement, this focus deals with the guidance of facial growth and development, which occurs when a patient is still in childhood. Through the use of customized appliances and braces, our team at Lakewood Orthodontics can not only give your son or daughter a brighter smile but also guide the growth of their facial appearance and correct possible abnormalities. Here in the Lakewood area, Dr. Patricia Simon has undergone years of specialty training to be able to provide this care for patients, and she'd love to welcome you as well. Learn more about options for dentofacial orthopedics in Lakewood here or reach out today.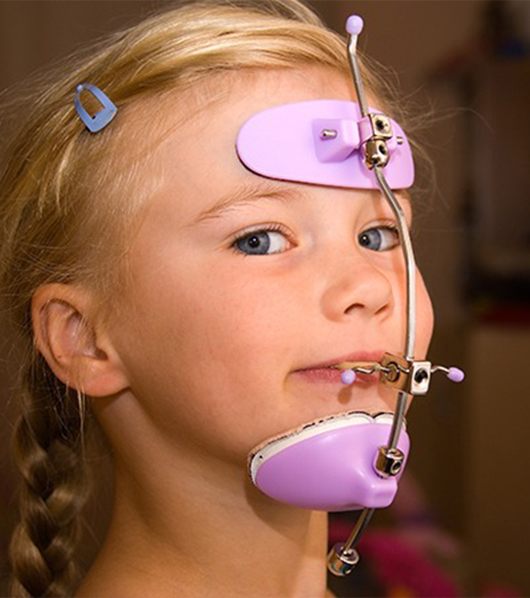 Why Choose Lakewood Orthodontics for Dentofacial Orthopedics?
More Than 25 Years of Training and Experience
iTero Digital Imaging Technology for Comfortable Impressions
Customized Treatment Plan for Each Unique Patient
Exceptional Skill and Experience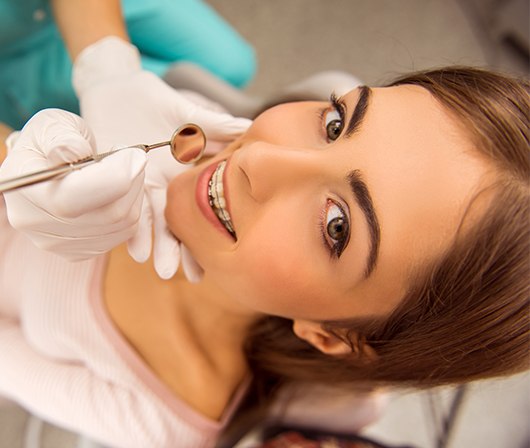 Many people who attend dental school immediately go into practice as a general dentist when they graduate. However, there are several specialties that they can choose to pursue instead, which usually require additional rigorous schooling during a residency program that lasts for two to three years. Orthodontics and dentofacial orthopedics is one of those specialties, and that is the path that Dr. Simon chose, allowing her to provide personalized care and services to potential orthodontic patients of all ages. Her skill in both areas, as well as a certificate from UTSWMC in Dentofacial and Craniofacial Abnormalities, allows her to identify misalignments or potential abnormalities in the structure of the face and create a treatment plan that seamlessly combines both orthodontic and dentofacial orthopedic areas for the best result possible.