Orthodontic Airway Management - Dallas, TX
Orthodontic Aid for Sleep Apnea in Children
Did you know that your child's oral development can impact how easily they are able to breathe while they sleep? Other than the obvious dangers of not breathing consistently, sleep apnea in children can lead to serious health concerns, especially if the problem continues into adulthood. As an expert in dental structures, Dr. Patricia Simon can provide orthoodontic airway management in Lakewood that will not only help your child develop in a healthy way but also allow them to get quality sleep.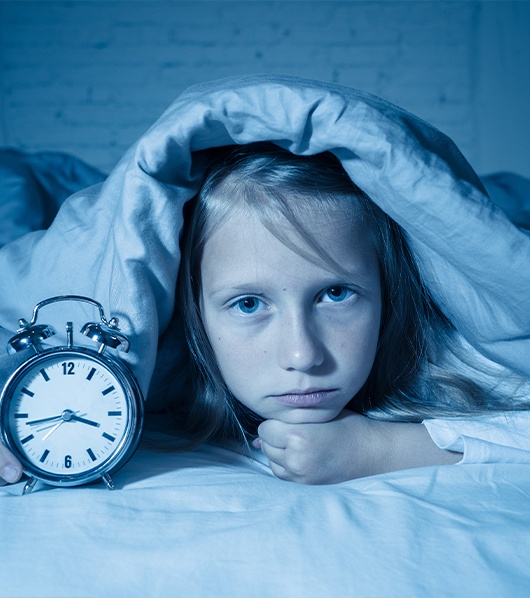 Why Choose Lakewood Orthodontics for Orthodontic Airway Management?
Custom Oral Appliances
Patients of All Ages Welcome
Compassionate, Highly Trained Orthodontist
Recognizing Airway Concerns Early
Unfortunately, symptoms of airway problems or sleep apnea in children are often misunderstood or misdiagnosed as a behavioral issue. If your child exhibits the following symptoms, they may have sleep apnea:
Bed wetting
ADHD
Aggressive behavior
Dark circles under eyes
Contact our office if you think that your child could have sleep apnea. Dr. Simon may recommend that you visit your child's pediatrician for a sleep study for a definitive diagnosis.
Treatment of Airway Deficiency in Children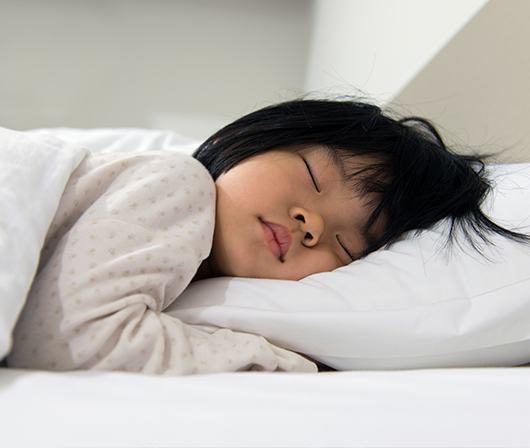 When we find an airway problem in a child, we are often able to use relatively conservative treatment methods to address it because their oral structures are still in the process of forming. Using orthodontic care, Dr. Simon can address a skeletal disharmony and aid in developing a healthier, more normal bite and correct harmful myofunctional habits. With this adjustment, we often find that the young patient can breathe without interruption throughout the night, helping them achieve restful sleep.
Adult Airway Management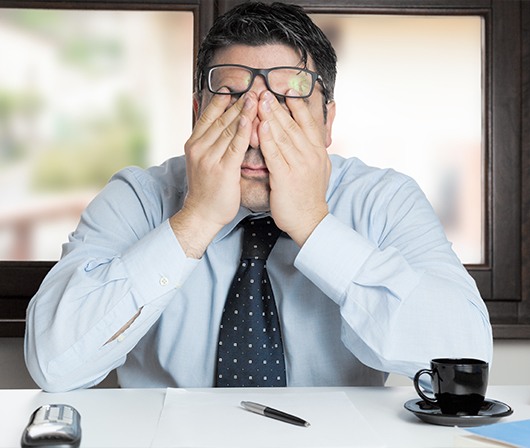 Unfortunately, sleep apnea often goes undiagnosed and can also impact adults. This medical problem is linked to diseases such as diabetes, hypertension, and depression. Similar to children, orthodontic treatment can aid in opening the airway. Because their oral structures are fully formed and set in position, adults can be more challenging to treat. In these cases, oral surgery may be necessary to correct the structural issue. The good news is that Dr. Simon has more than 25 years of specialized training and works with expert oral surgeons that, together, will provide the treatment needed to permanently open the airway.
Surgical Treatment vs. Appliance Therapy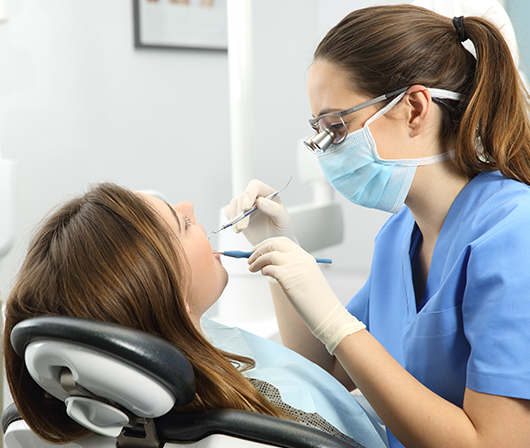 Although some dental professionals try to address sleep apnea with appliance therapy, surgery is often the most predictable treatment in many cases. When worn over the long term, oral appliances can have many side effects and complications, such as jaw pain and other TMJ symptoms, excessive saliva production, dry mouth, discomfort, unwanted tooth movement, and more. On the other hand, with orthognathic surgery, the changes made to oral structures are intentional and permanent, ensuring a more normal bite and healthier sleep.