Adult Orthodontic Care - Dallas, TX
Effective Treatment at Any Age
If you're an adult with crooked, gapped, or overcrowded teeth, you may think that you're stuck with the smile that nature gave you. The truth is that it's never too late to make your smile dreams come true! In fact, at Lakewood Orthodontics, we offer multiple treatment options and can help you find a solution that best suits your unique needs, lifestyle, and budget. All you have to do is schedule a consultation with Dr. Simon to get started, so call our office today for adult orthodontic care in Lakewood!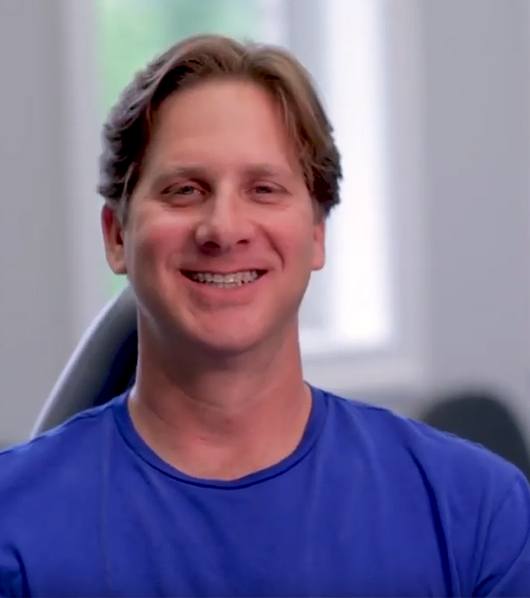 Why Choose Lakewood Orthodontics for Adult Orthodontic Care?
Orthodontist with Over 25 Years of Experience
Insurance Welcome
Invisalign and Ceramic Braces Available
Reasons to Pursue Orthodontic Care as an Adult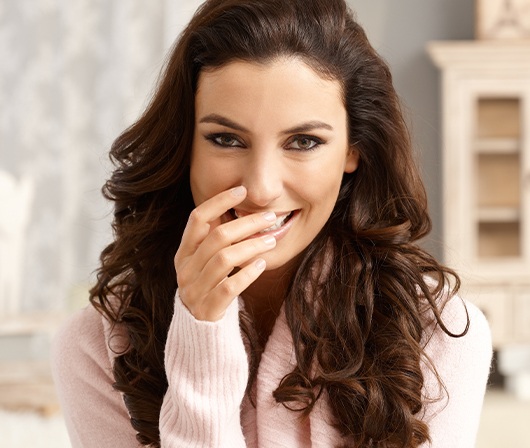 Correcting your misaligned teeth at any age has many benefits, but having a straight smile can be particularly important in adulthood. Not only can you enjoy a boost in your confidence in social and professional situations with a perfectly aligned smile, but you can find it easier to avoid serious conditions like gum disease. It is estimated that about half of American adults over the age of 30 have gum disease, which can lead to tooth loss and contribute to heart disease and Alzheimer's. By rearranging your teeth, you can eliminate more nooks and crannies for plaque to hide and therefore create a more hospitable environment in your mouth and your overall well-being.