About Our Orthodontic Practice – Dallas, TX
What Sets Us Apart?
At Lakewood Orthodontics, we strive to give patients an experience that's simply exceptional. As soon as you walk through the front door, you'll be treated with the kindness and respect you deserve, and our whole team will want to get to know you. Here are just some of the other valuable benefits we have to offer you:
Dr. Patricia Simon has known she wanted to be an orthodontist from a young age, and her dedication to and experience in the field is virtually unmatched. In fact, she underwent an additional year of training, studying craniofacial and dentofacial deformities. All of her specialized knowledge is priceless when it comes to surgically treating problems like developmental discrepancies in children and facial imbalances in adults.
We always take the time to make sure you understand what your exact orthodontic needs are and what treatments we recommend that best fit your preferences, schedule, and budget.
Thirsty? Patients can enjoy iced lattes from Starbucks in our office, as well as a wide variety of drinks from our Keurig machine.
If you're in need of financial options, don't worry – we're happy to offer payment plans right here in-house that are interest-free! Your oral health and happiness is important, and we'll work with you to help your treatment better fit your budget.
Please don't hesitate to ask us any questions you may have about certain treatments, your specific plan, or the progress you're making. We want you to be a fully informed partner when it comes to your orthodontic care.
Our team looks forward to welcoming you as our newest patient! Please contact us today to schedule a complimentary consultation with Dr. Simon.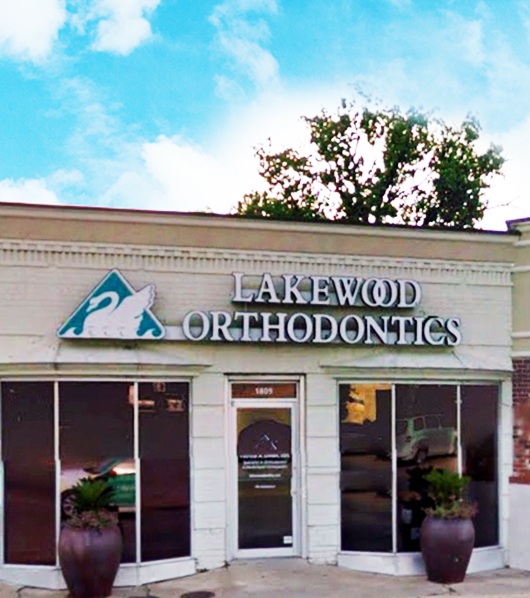 Focused on Relationships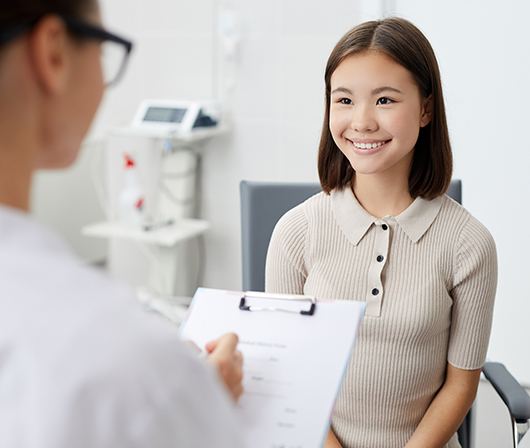 When you come to Lakewood Orthodontics, you won't be treated like another number on a chart. In every appointment, we get to know our patients in order to provide customized care based on their needs. Throughout treatment, we recognize and celebrate milestones and improvement with our patients, which helps us build meaningful, trusting relationships. As a result, we are able to accomplish exceptional results for our patients. We also spread smiles outside our practice by participating in community organizations and events.
Advanced Orthodontic Technology
Just like other healthcare fields, technology in orthodontics constantly makes improvements and advancements that make treatment much more effective. Our team stays on the cutting edge of industry developments, utilizing the most innovative technology. For example, many of our impressions are taken with our iTero digital scanner, which gives our patients an option of a more comfortable experience and ends with more accurate results.
Learn About Our Advanced Technology
Dental Insurance Welcome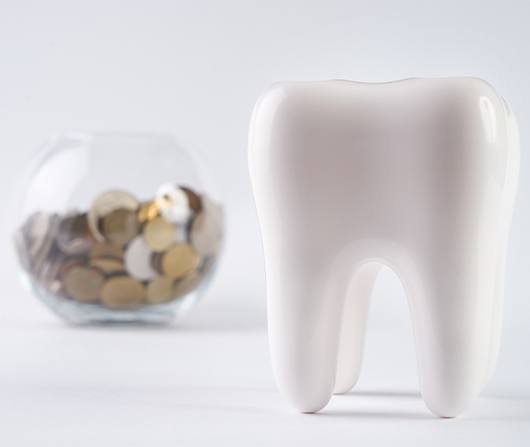 Did you know that many dental insurance plans include partial coverage for orthodontic treatment? Although not all plans provide these specific benefits, our experienced team can can contact your insurance company for specific policy details for you. We will happily file claims for you and handle necessary insurance paperwork so that you can focus on correcting your smile. If you ever have questions about your coverage, don't hesitate to contact us!